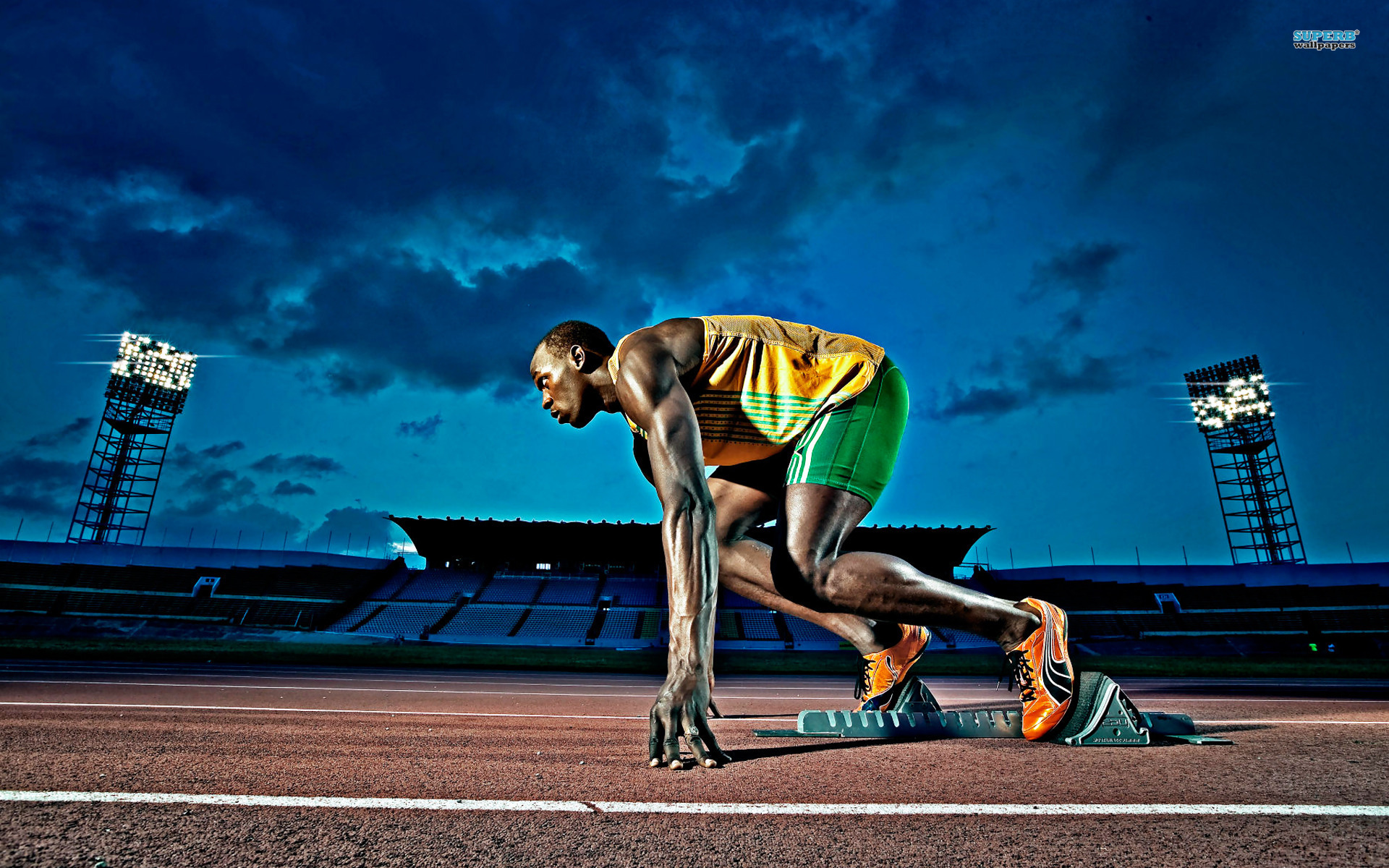 Have you ever thought …"I need to work out but I don't have time" How much time do you think you need? 1 hour? 45mins? 20mins? Depending on your fitness level you can get a great work out in 10 minutes or less
When I am strapped for time "High Intensity Interval Training" does it for me, something that spikes the heart rate and the lungs as well as fatiguing at least one of the major muscle groups. These short, intense workouts will improve athletic performance, increase your metabolism and is a favourite for fat burning.
Obviously the harder the exercises make you work, the less time you need to put into your workout. Have you ever watched the track and field athletes in the Olympics? How long does the 100m event last for? Usain Bolt broke the world record in 9:58secs, interview him after the run and he is huffing and puffing, 2 mins later he is sweating and his heart is still pounding, of course he was jumping up and down , running a victory lap, waving his arms in the air but how long was that work out?
Try this for a *10 min "HIIT"
Push ups 30 secs
Burpees 30 secs
Mountain Climbers 30 secs
Squats 30 secs
Repeat for 5 rounds, minimal rest between reps and exercises.
*a person with a beginner level fitness should start at 1 round and build up to the 5 rounds over time.
For Information on our programmes https://www.d65fitness.co.nz/programmes/bootcamp-commit2fit/